Africa Youth Growth Foundation is a non governmental organization set up with the sole purpose of contributing to positive change in the economic and social status of Africans, the poor, the vulnerable and minorities through effective programs that delivers sustainable outcome.
AYGF is a regional non- governmental organization established in April, 2003 but registered in July, 2006 with the Corporate Affairs Commission, Abuja, Nigeria.
AYGF has operational base in British Columbia Canada and Nigeria (Kogi, Niger, Abeokuta and FCT as its country head office).
Over the years the organization has implemented several projects that address issues around, migration, Public Health, Education, Democratic Governance, Livelihood, Preventing violence & extremism and climate change.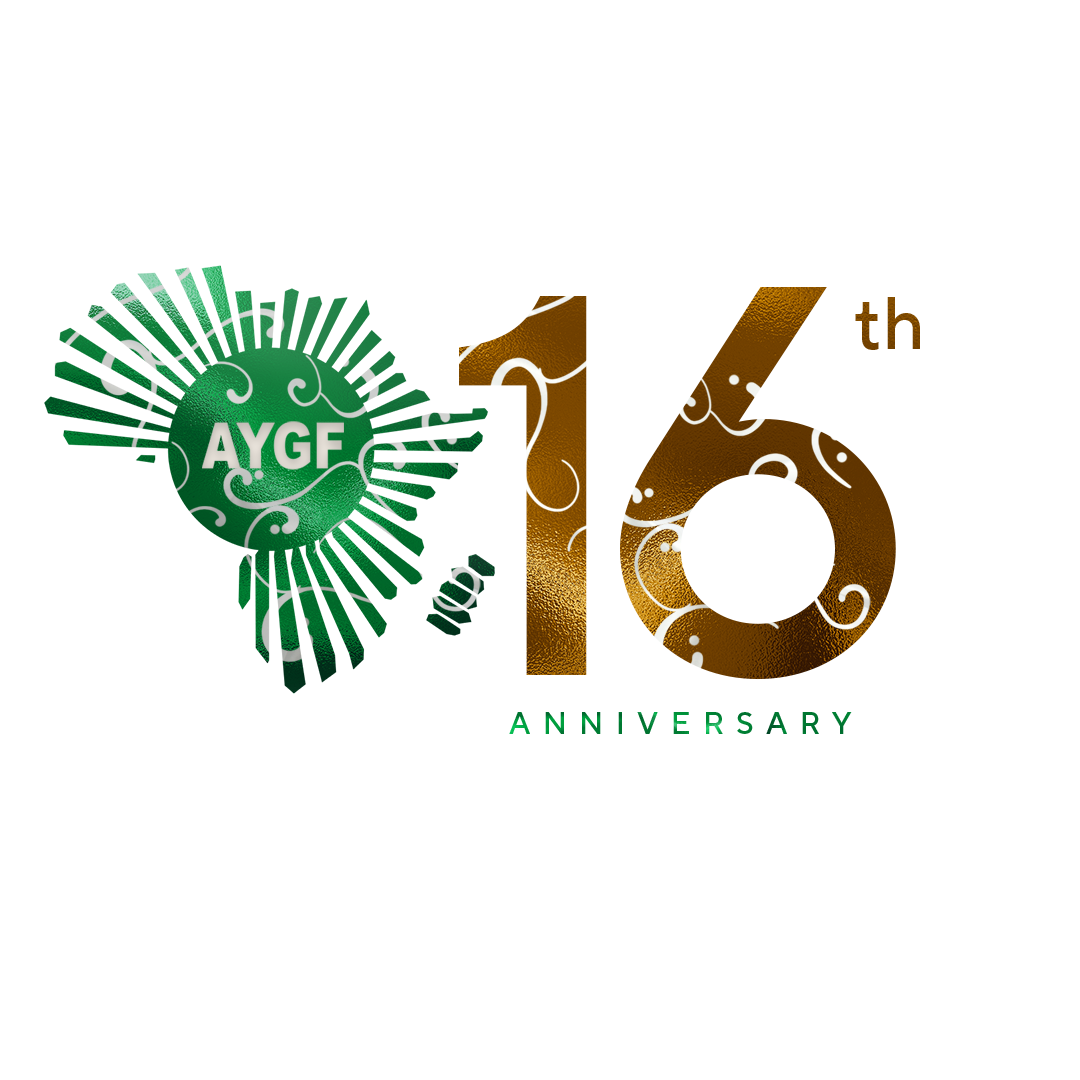 Building an equitable society through constructive engagement with stakeholders, expand opportunities for self-development and realization among the youths, poor, minorities and vulnerable population.
An equitable society where the voice of the youth, poor, vulnerable, minorities and communities is heard and their interests and welfare prioritized.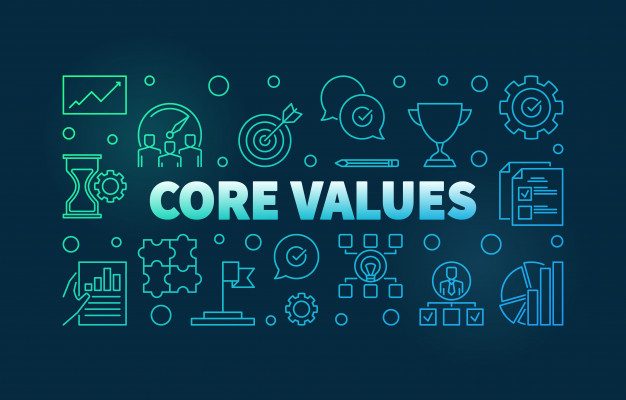 ►Integrity and Transparency
►Mutual Respect and Discipline
►Fairness and Justice
►Humanity and Impact
►Professionalism and Team Work
Before the commencement of AYGF Nutrition program in Kogi State, in the year under review 2021, our children have been developing one problem or the other. Unknowingly to us that lack of taking proper nutrition was behind those issues facing our children..
With the introduction of AYGF free Nutrition program since last year, a huge success was achieved seeing our children living healthy due to AYGF intervention and free services.



AYGF remains the best organization among others especially for the ANRiN project. This intervention was received wholeheartedly due to it's effectiveness and efficiency. we are grateful for this kind gesture in our various communities.