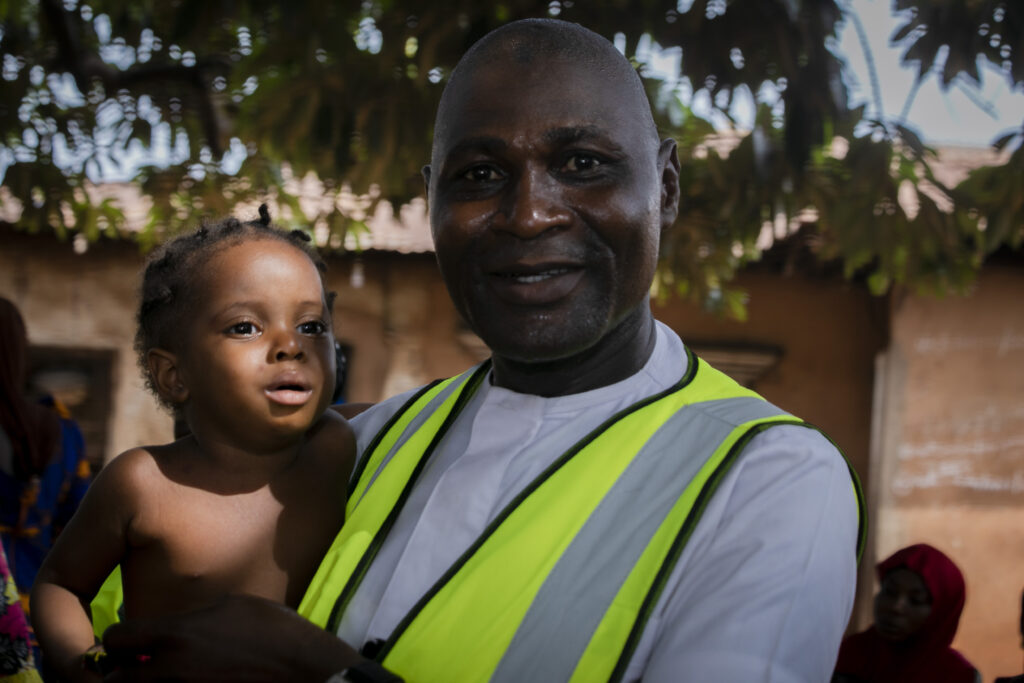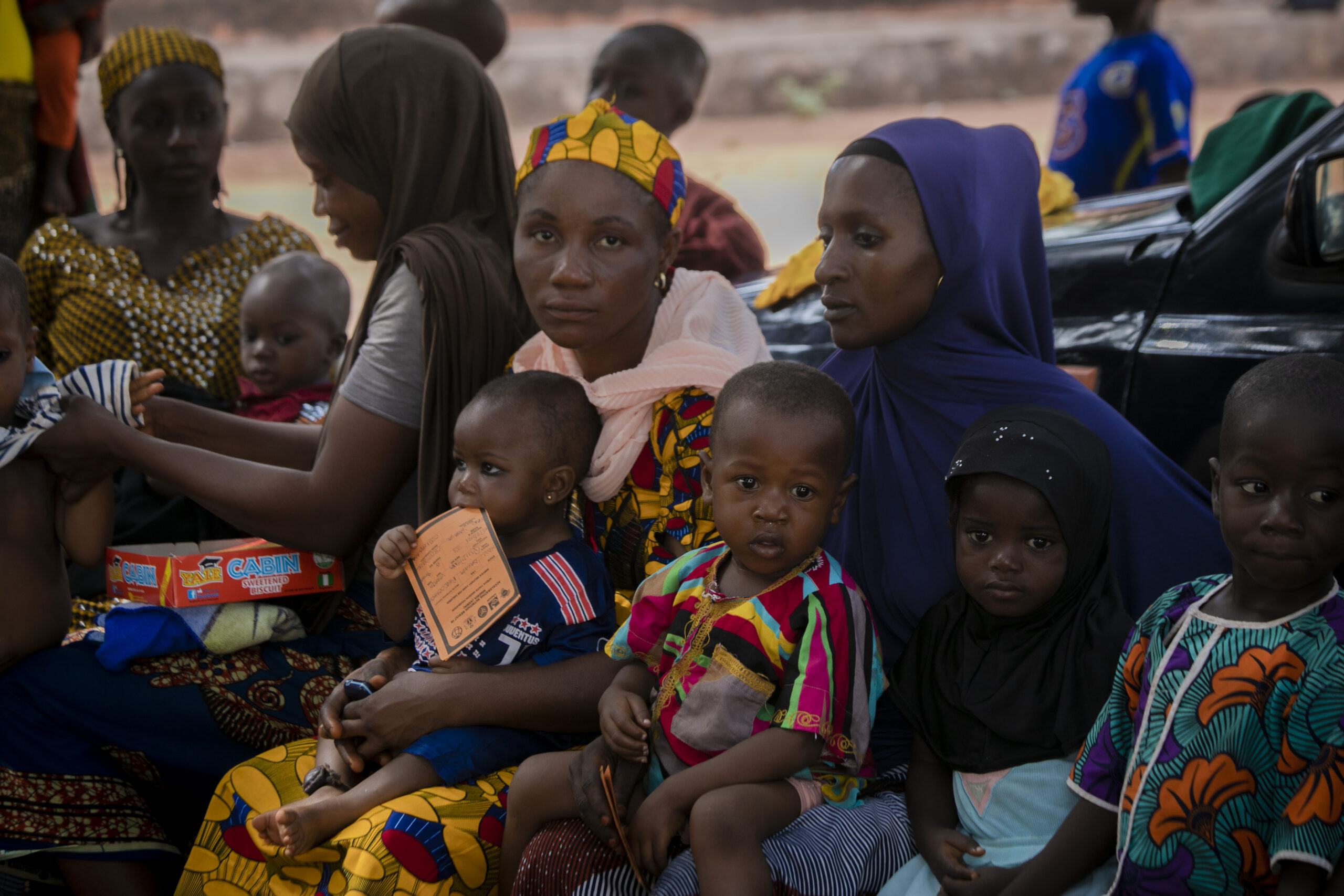 Our organizational values are designed to help everyone who works with us to achieve our ambitious goals for youth, impoverished and the vulnerable: a just world that advances the rights and equality for all.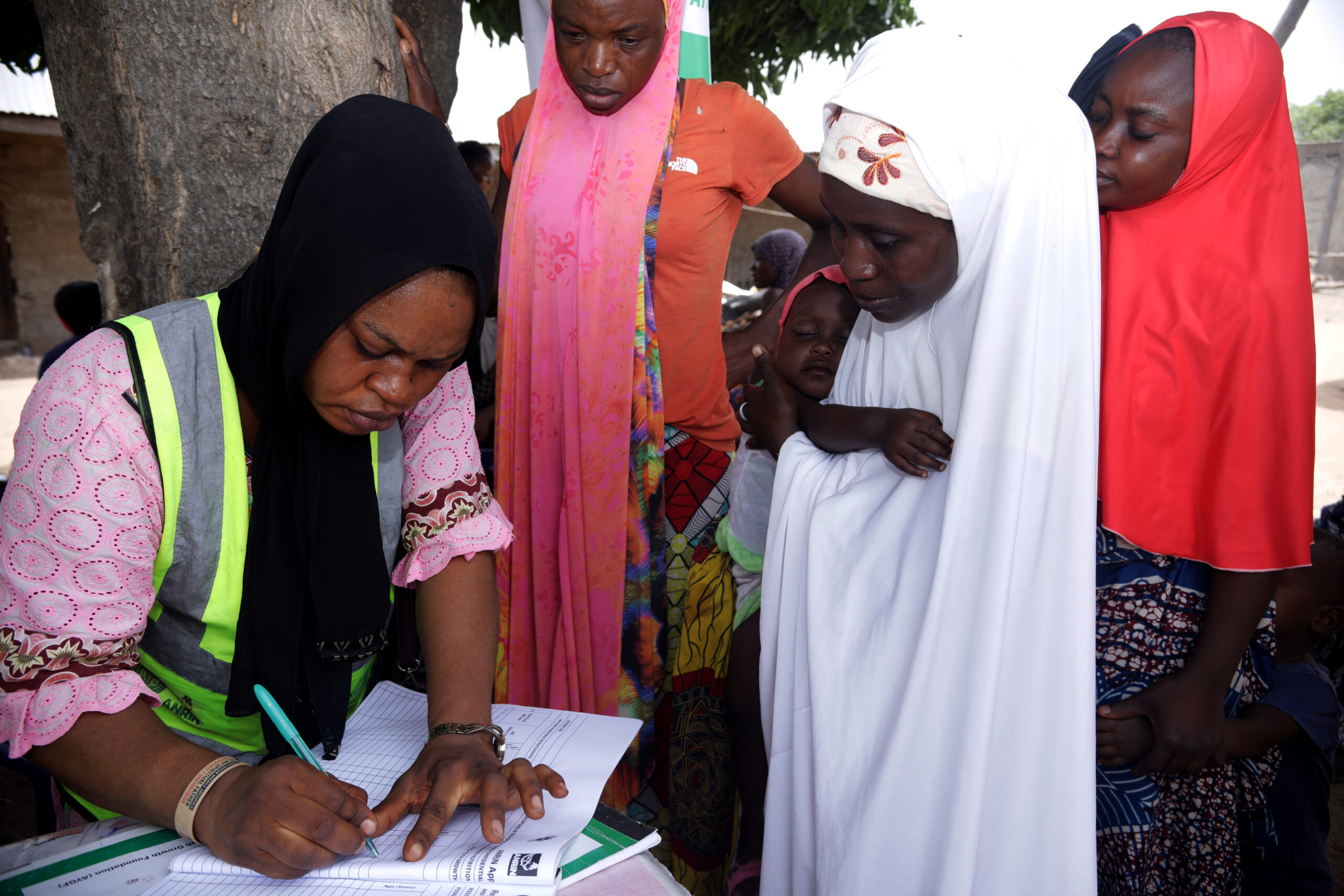 A career with us offers interesting and varied international experiences in roles with competitive rewards and benefits.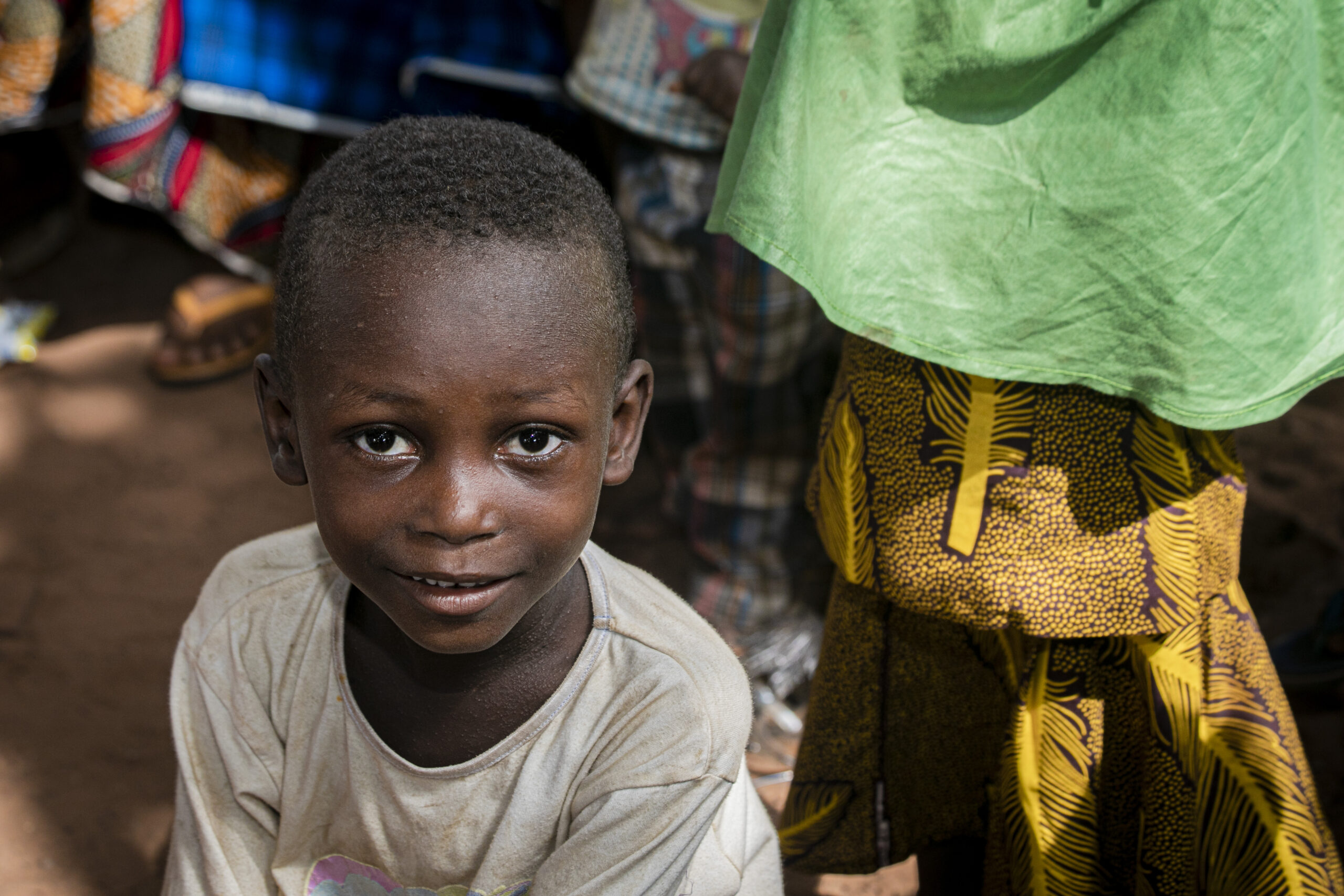 Staff members from around the world share their experiences of working with AYGF.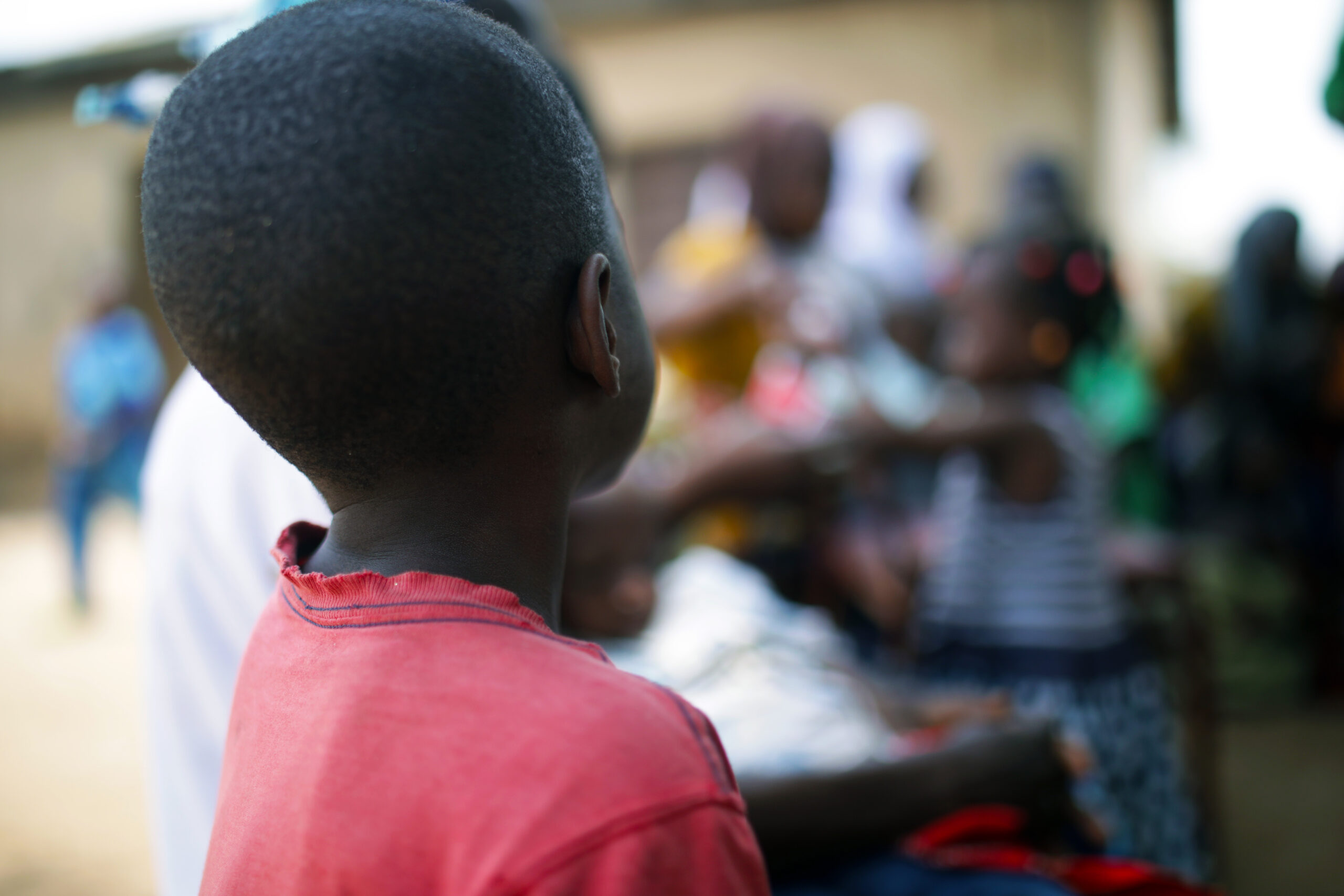 JOIN OUR EMERGENCY RESPONSE ROSTER
We are currently enlisting candidates for our emergency roster to provide operational support surge capacity during emergency responses. Click here to find out more.