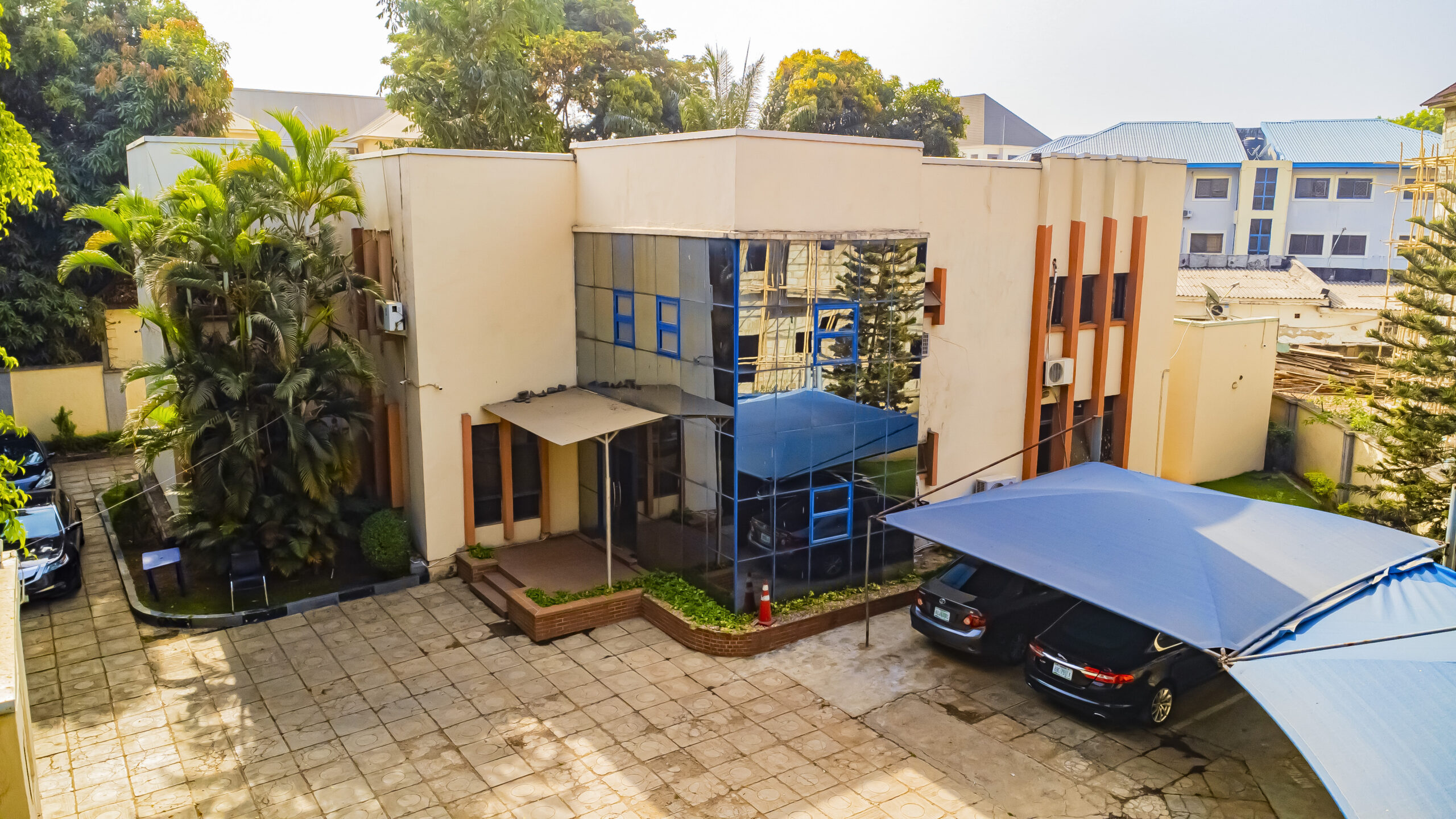 No. 9 Und street, Behind Aniebo Government Residential Quarters, Kogi State. Nigeria
Olusegun Obasanjo Presidential Library(OOPL) Premises, Cultural Village M.K.O Abiola way Abeokuta, Ogun State.
We are accountable to the communities where we work, our beneficiaries, donors and supporters. Sponsorship and donation enquiries – including change of address or payment details – are dealt with by our national organisations.
No. 4 Ouagadougou Street, Wuse Zone 2, Abuja, Nigeria
Baba Na Hannun Dama Road, Opposite Talakawa Pharmacy Tunga, Minna Niger State.