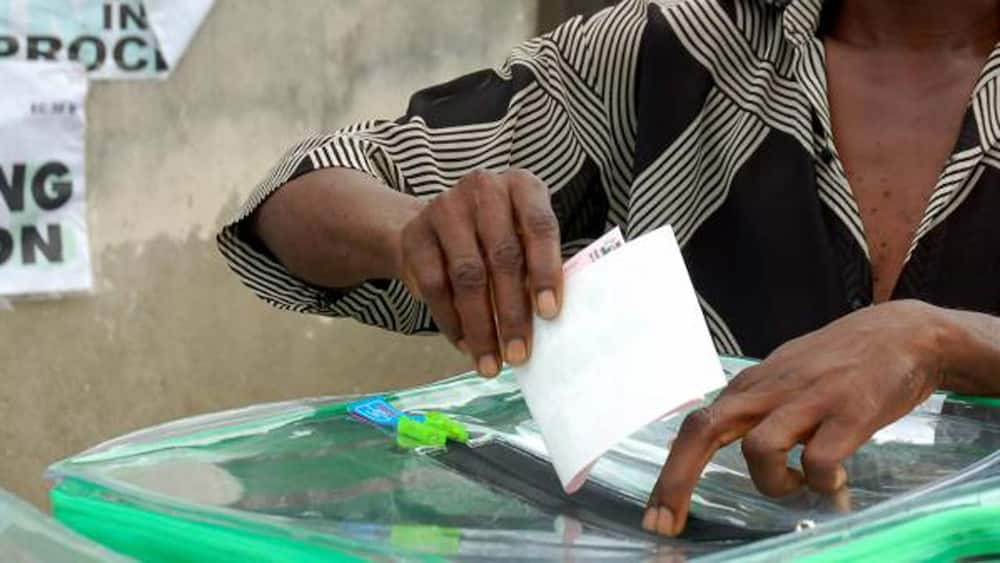 The step out campaign was organized by AYGF in collaboration with the National Orientation Agency (NOA), to sensitize Nigerians on the danger of voter aparty, election violence, thuggery, vote buying and selling, etc, also sought to urge Nigerians to come out en mass and vote on the day of elections. At the end, the executive director, AYGF , the NOA and other stakeholders addressed the crowd at the popular Bergar round about, the road walk was well attended by over 500 Nigerians.
2019-YOUTH LEADERSHIP AND MENTORING PROGRAMME
AYGF in partnership with Nile University organized the Youth Leadership and Mentoring Programme in the year 2019,the project was aimed at creating an avenue for mentors to pitch their leadership/ business ideas in providing guidance and direction to the youth and young leaders who may venture into the leadership space in the future. The programme was a success, it was well attended by 650 Young Politicians, Young Professionals, Students, Young Entrepreneurs ,Public figures, personalities. There was interactive session, questions and answer session between the mentors ,mentees and other participants at the event.