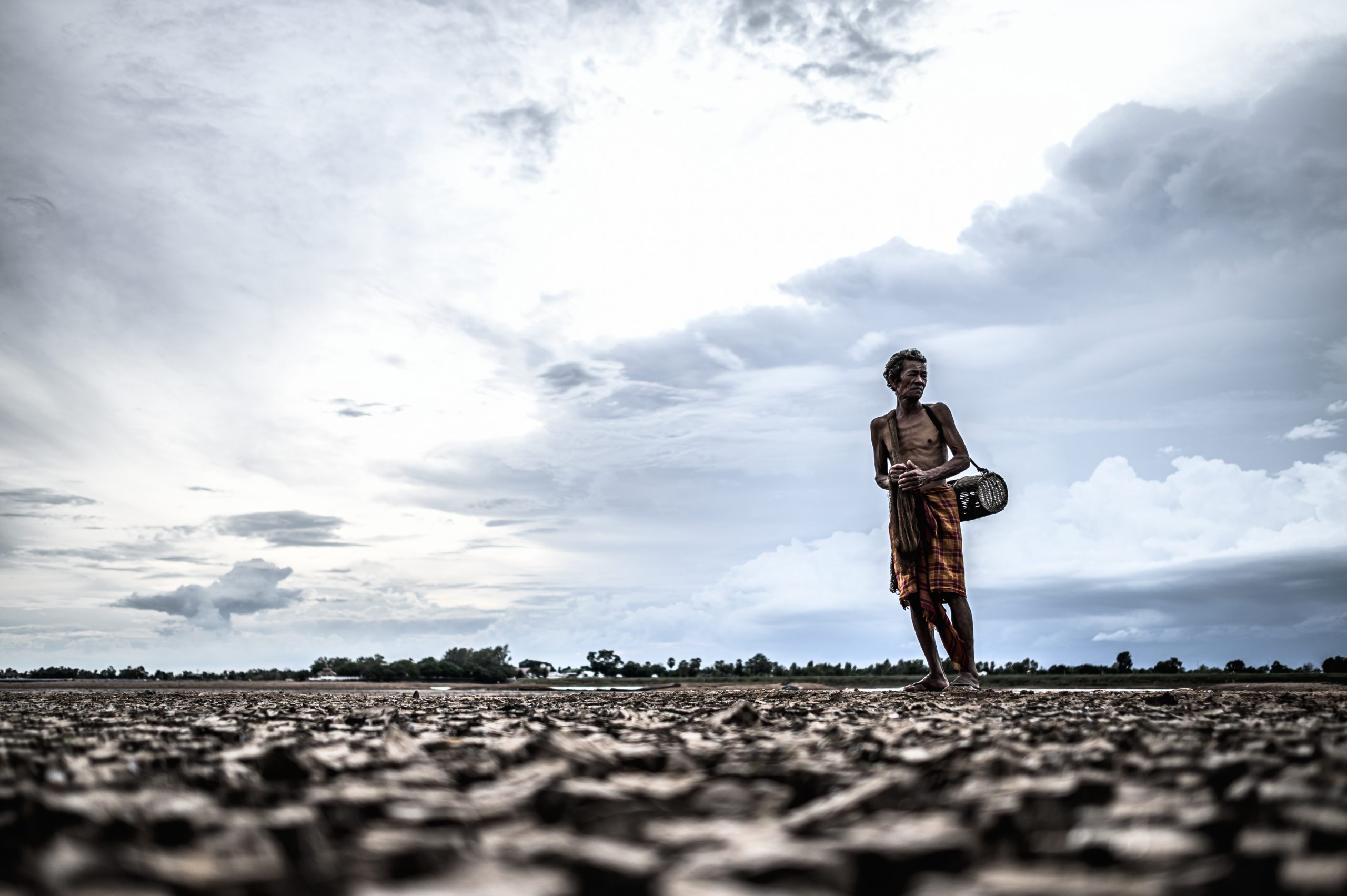 Overall Objective
To Strengthen partnerships to support the environment and climate change within and outside Nigeria and increase Awareness of the consequences and impact of climate change while providing technical support to the implementation of the operational framework for the climate change initiative in Nigeria.

Key Activities
1: Form strategic partnerships with relevant government agencies, development partners to promote climate change
2: Develop information and training packages for raising awareness on the impact of climate change on the environment and potential link/ impact to health, education, and migration
3: Create a functional exchange platform to share information on the activities of the partner agencies to address climate change.
5: Sensitization sessions on the role of citizens, government agencies, and non-governmental organizations, community-based organization in protecting the environment.
6: Support a systemic approach for government/development agencies through initiating or contributing to an existing operational framework for climate change in Nigeria
Expected Outcome
1. The citizens, government agencies, and non-governmental organizations, community-based organization have increased understanding of their role in protecting the environment
2. The Government adopts the improved operational framework for the climate change initiative in Nigeria